Catherine Zeta-Jones and husband Michael Douglas share a breathtaking yacht moment together! ⛵
In the latest photo, Catherine and Michael, with a significant age difference of 25 years, share a sweet gaze against the stunning ocean backdrop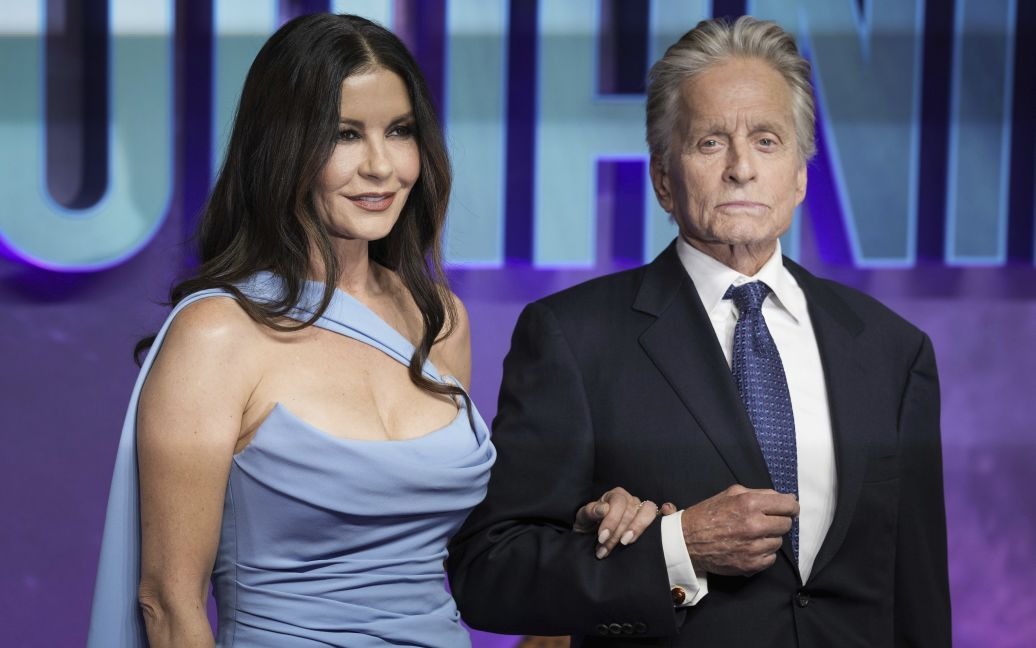 Catherine's caption says it all: "I'm looking at you, baby." ❤️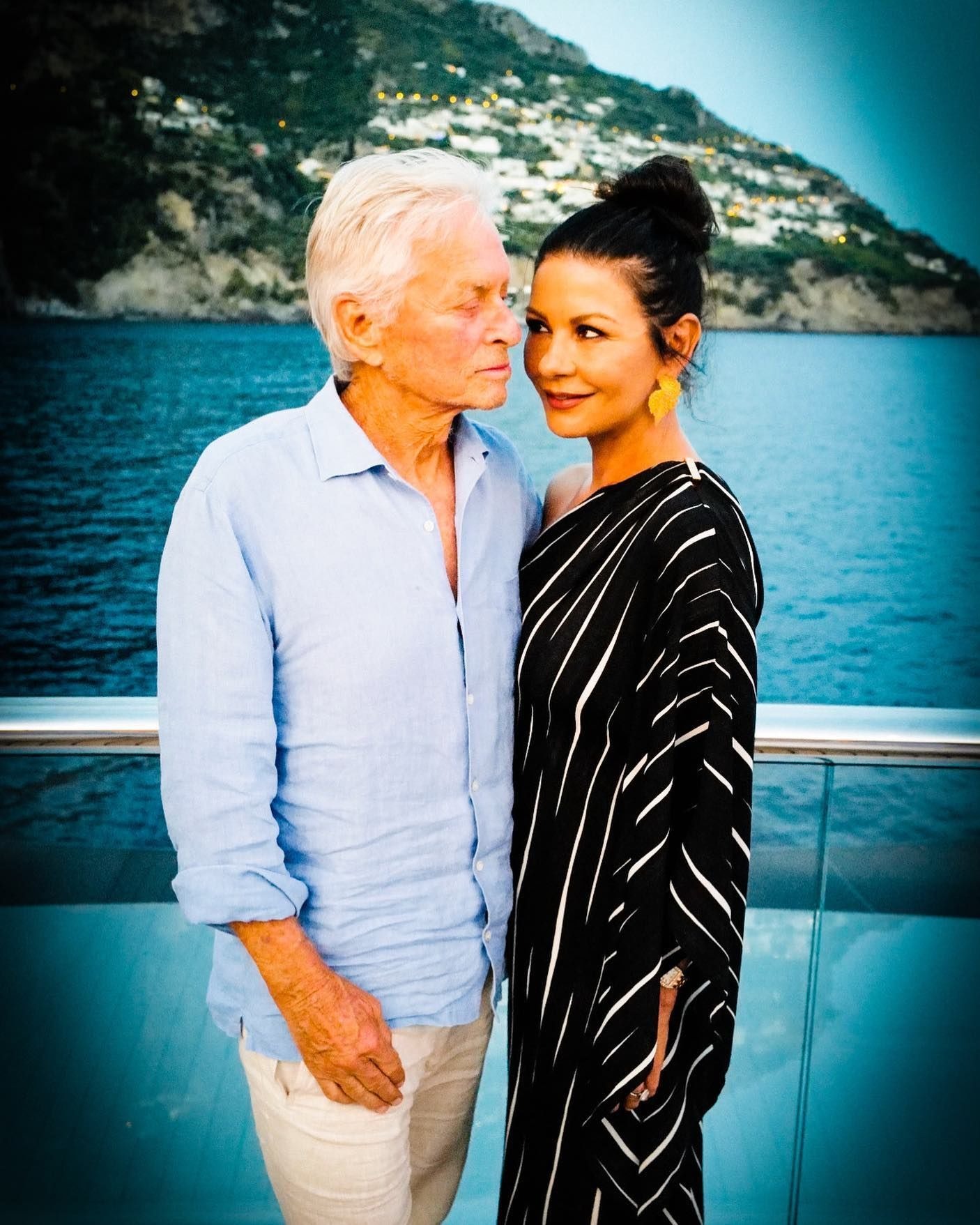 Catherine dazzles in a chic black dress with white stripes and elegant gold accessories, her hair styled in a trendy high bun, and a touch of subtle makeup.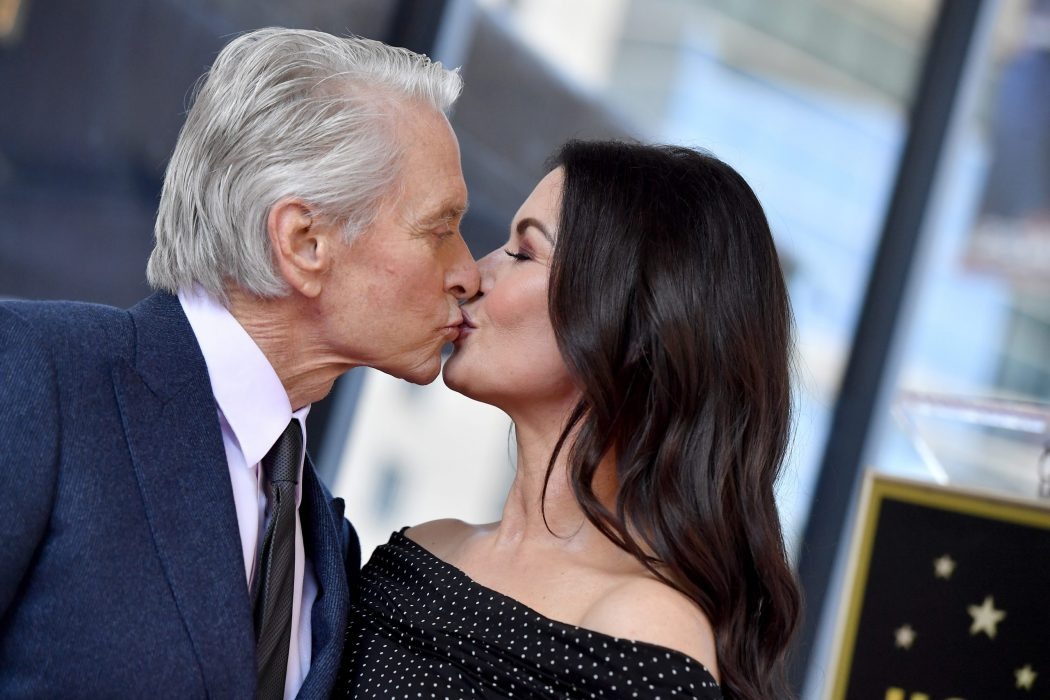 Before this, Catherine Zeta-Jones enjoyed a yacht getaway in Capri with her pals, flaunting a beach dress that beautifully showcased her slender legs.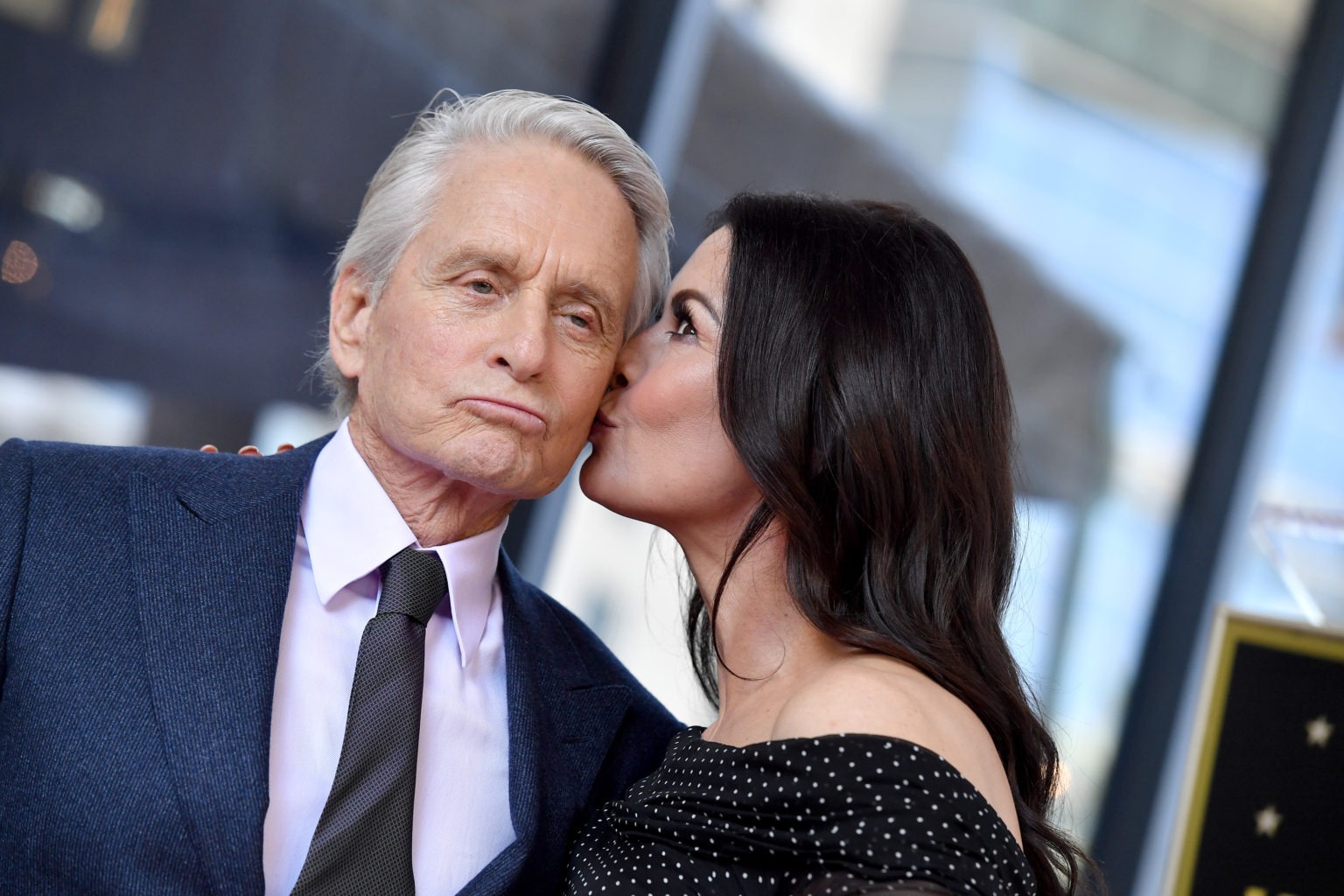 Looks like they had a blast!