Let me tell you a story about a brave explorer named Leslie Muir from Canada. She loves to explore old, spooky places. One day, she went into a very old and creepy house, and something surprising happened.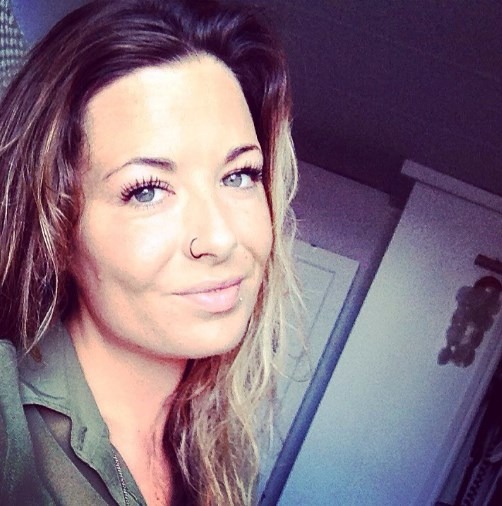 Inside the old house, Leslie met an old man named Lawrence. He lived all alone in that falling-apart house and had health problems that made it hard for him to move around.
Leslie felt really touched by his situation and felt an instant connection with Lawrence. So, she started visiting him regularly.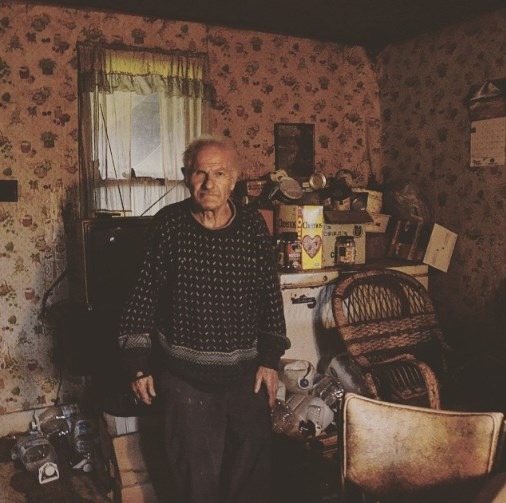 Leslie decided to make Lawrence's living situation better. She worked really hard to clean up his house, cook delicious meals, and they enjoyed eating together. While spending time with Lawrence, he opened up to Leslie and told her about his past struggles. He had lost contact with his brothers and had a terrible accident once, where he needed help for four days.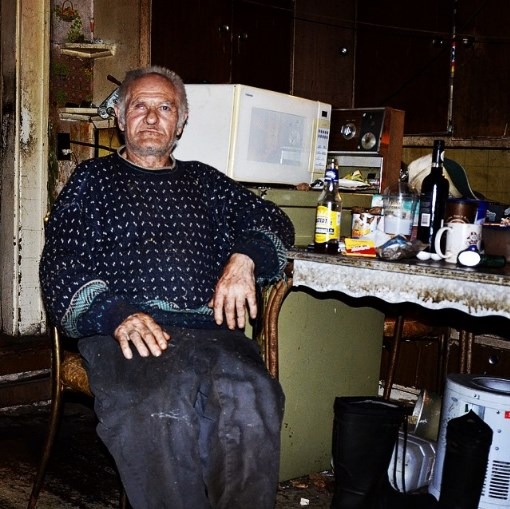 Since Lawrence's health was getting worse, Leslie made a kind decision. She moved him to a special home where he could be around other people who could take care of him. Leslie kept visiting him there, and she brought her loyal dog, Violet, along. Leslie's mom also sent thoughtful gifts to Lawrence, which made him really happy.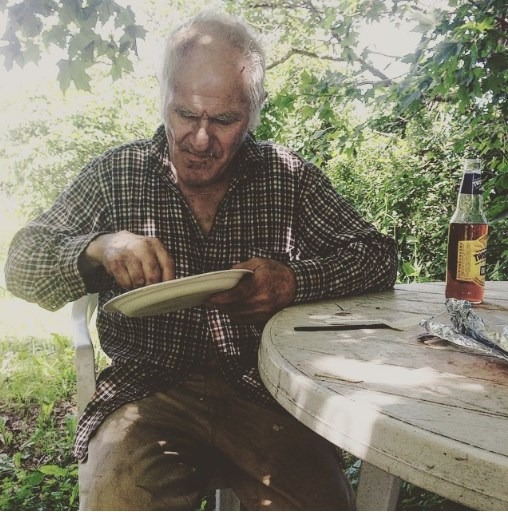 Leslie believes that everyone should have a true friend, especially when they're older. She hopes that Lawrence's story will inspire others to reach out and reconnect with people they may have lost touch with.
For Lawrence, meeting Leslie was like a bright light in his life. He used to feel very lonely, but now he had joy and companionship thanks to their new friendship.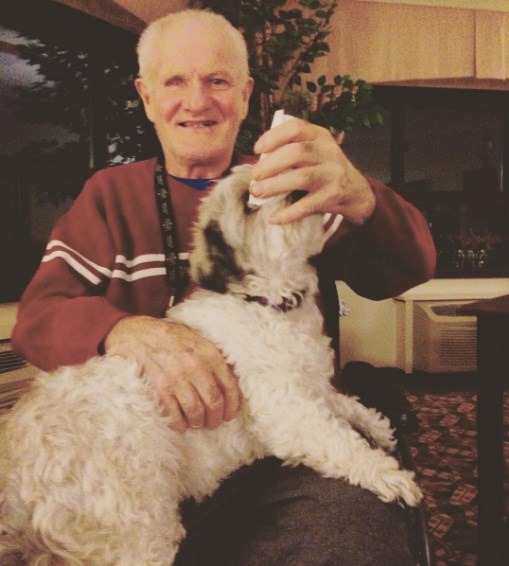 We want to hear your thoughts and comments on this heartwarming story of kindness and caring.
Leslie's selfless actions and how they made a difference in Lawrence's life remind us all of the power of real connections and the good we can do for others.